Podcast
---
The podcast is coming soon, if you'd like to be contacted when the first episode goes live then please contact us and let us know.
———–
You can subscribe to the podcast via iTunes, or via the XMl feed which is
http://www.journeytorussia.co.uk/podcast/jtr.xml
You can also download the episodes below as MP3 files as and when they go live.
Search:
Use this box to search across all Journey To Sites – including our flickr streams and blogs

Journey To Russia
JTR Flickr Stream
JTR on Facebook
Journey To Morocco
JTM on Facebook
JTM Flickr Stream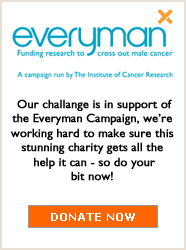 Site Sections:

Read our reviews;
Little Chef
Ace Cafe
Central Pie Shop
Mandarin, Peking…
External Links:
Blogroll
Motorcycle Ramblings
The London Biker
The London Biker / Patrick
Links
Fragile X Pedition
Horizons Unlimited
Journey To The Equator
londonbikers.com
Long Way Round – UK
The Mango Tree Hostel
trustedplaces.com
Way To Russia
xrv.org.uk
Recent Photos
www.flickr.com




More of journeytorussia's photosSubscriptions:
---
Journey To Russia is powered by WordPress 2.3.2 and delivered to you in 0.679 seconds using 23 queries.
Theme: Connections Reloaded v1.5 by Ajay D'Souza. Derived from Connections.