Country Information
---
Whilst preparing for our trip we discovered that there's no one place that collates all the important information that you need for planning a pan Europe trip on your motorbike.
We thought it would be useful to post the information we find as we prepare, and then update the reality as we pass through the country!
Holland
Germany
Poland
Lithuania
Latvia
Russia
Ukraine
Belarus
Slovakia
Czech Republic
Search:
Use this box to search across all Journey To Sites – including our flickr streams and blogs

Journey To Russia
JTR Flickr Stream
JTR on Facebook
Journey To Morocco
JTM on Facebook
JTM Flickr Stream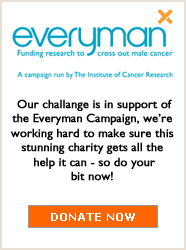 Site Sections:

Read our reviews;
Little Chef
Ace Cafe
Central Pie Shop
Mandarin, Peking…
External Links:
Blogroll
Motorcycle Ramblings
The London Biker
The London Biker / Patrick
Links
Fragile X Pedition
Horizons Unlimited
Journey To The Equator
londonbikers.com
Long Way Round – UK
The Mango Tree Hostel
trustedplaces.com
Way To Russia
xrv.org.uk
Recent Photos
www.flickr.com




More of journeytorussia's photosSubscriptions:
---
Journey To Russia is powered by WordPress 2.3.2 and delivered to you in 0.679 seconds using 23 queries.
Theme: Connections Reloaded v1.5 by Ajay D'Souza. Derived from Connections.